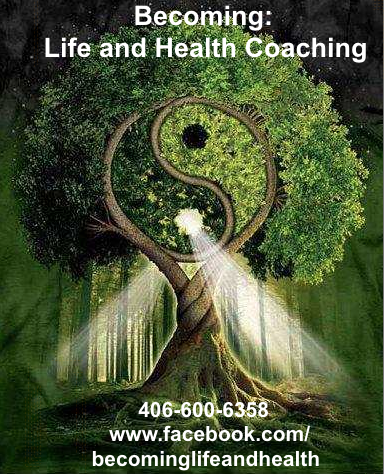 What area of your life would you like to transform?
Time/Money/Freedom
Relationships
Vocation
Health & Wellness
What exactly is a life coach and why would someone want one?
A life coach is someone who helps you identify your goals and develop action plans to achieve them while sharing & teaching tools and empowering you to do this for yourself. A safe space to navigate growth, while being completely supported by another.
*Numerology Readings available
Categories: Counseling/Coaching
Please login here to update your business.