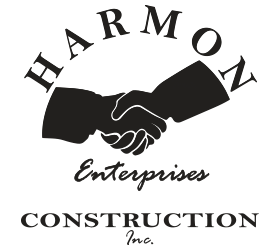 At Harmon Enterprises Construction, Inc. we work hard, we care, we communicate, and we follow through. Call us today to talk about your next project. SERVICES OFFERED: New construction, remodels, renovations, roofing and more!
Categories: Contractors
10 3rd Ave E
Three Forks, MT 59752
Please login here to update your business.