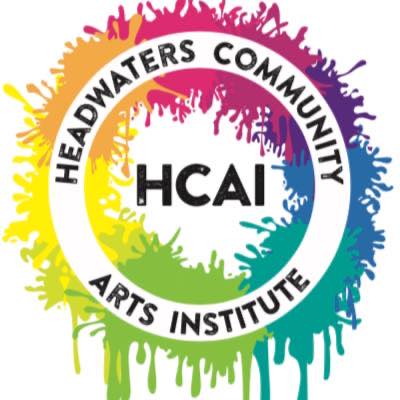 We are a local, Three Forks based, not-for-profit dance team brought to you by Headwaters Community Arts Institute. We provide low cost dance lessons, public performances, camps and dance competition experiences to the youth in our community and surrounding areas.
Categories: Education
11 Milwalkee way
Three Forks, MT 59752
Please login here to update your business.