Headwaters Public Golf Course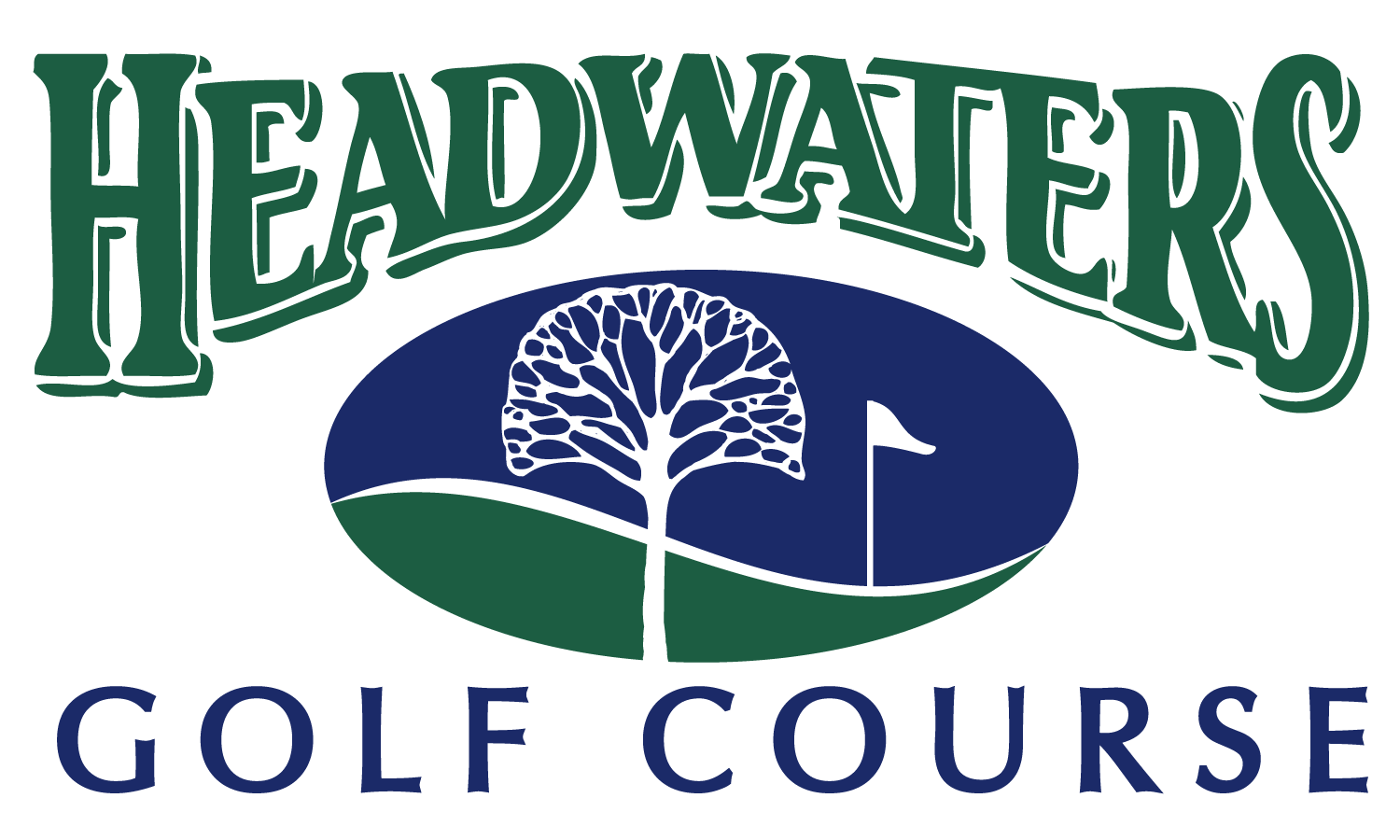 The scenic Headwaters Golf Course in Three Forks, Montana, a public golf course, is just a stones-throw from the confluence of the Gallatin, Jefferson and Madison Rivers. These waters join to create the majestic Missouri River. The nine-hole course, completed in 1986, features water on 6 of the holes and with multiple tee boxes can be both a fun course for the novice golfer and a challenge for the seasoned player . . .
Categories: Golf
225 Seventh Ave E
Three Forks, MT 59752
Please login here to update your business.