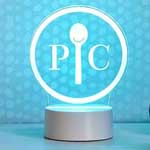 Our Purpose
Enriching lives, one meal and one memory at a time.
Our Promise
Empowering mealtime wins in every kitchen.
Inspire Creativity in Everyday Cooking
More than just eating, sharing a meal is a chance to reconnect. We make mealtimes more enjoyable and relaxed, no matter your cooking skill.
Simplifying Mealtime
With our specially designed tools, delicious recipes, and timesaving techniques, you'll have the confidence to make any mealtime a win.
Made to Last
We develop innovative, professional-quality, multiuse kitchen tools that stand the test of time, are meant to be used often, loved, and passed on.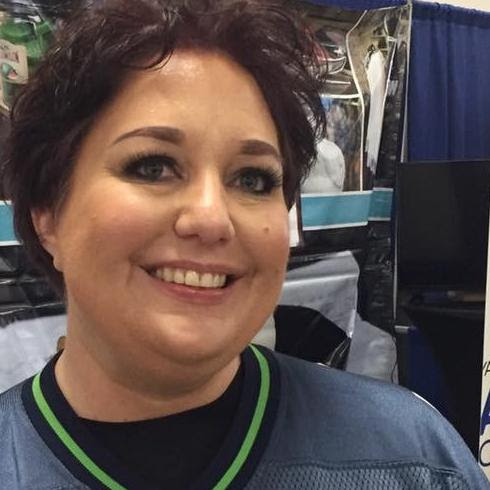 Whether you want to shop for new kitchen tools, get free products by hosting a cooking show, or start your own Pampered Chef business, I can help you do it all.
Categories: Gifts, Shopping & Specialty Retail
56 CHEROKEE TRL
THREE FORKS, Montana 59752 United States
Please login here to update your business.