JaMocha Junction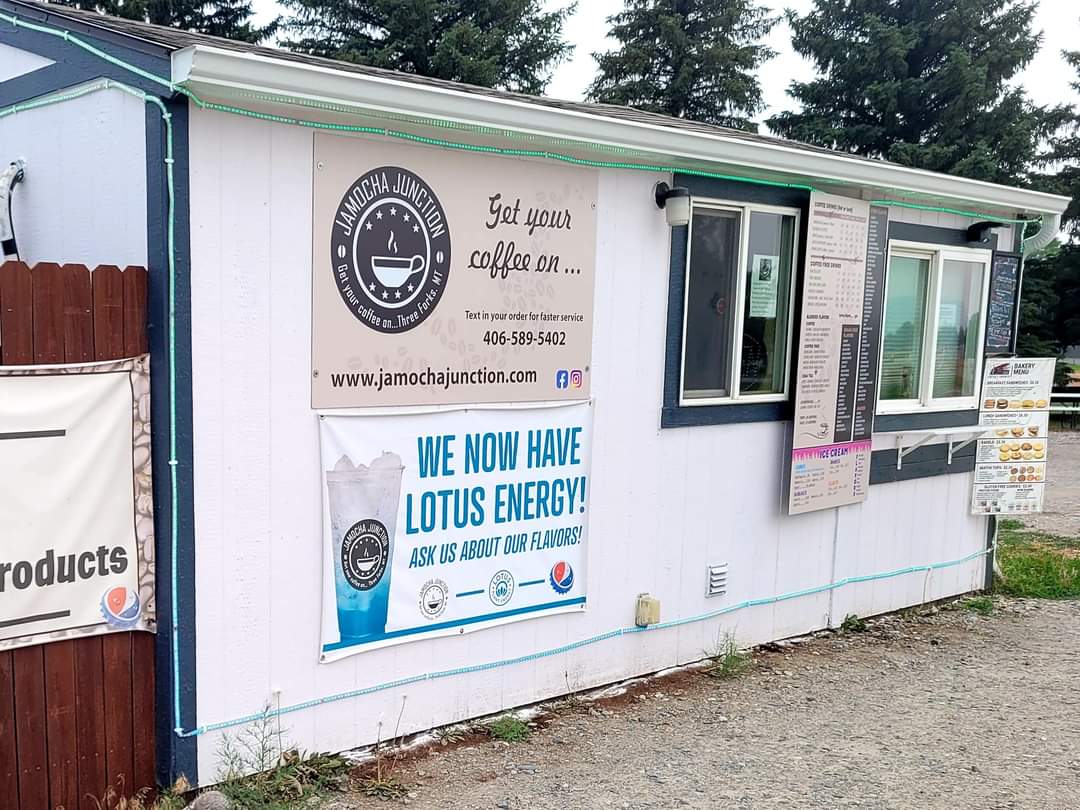 Drive through Coffee Shop. We pride ourselves in providing great coffee. Although we offer a wide variety of hot, blended, and iced coffee drinks, we also provide savory and sweet food options. So whether you're stopping for your mourning coffee, breakfast, or an afternoon snack, we've got you covered!
Categories: Restaurants, Food & Beverage
223 N Main St
Three Forks, MT 59752
6 am to 2 pm M-F 7 am to 3 pm Sat/Sun
Please login here to update your business.