KO Concrete Coatings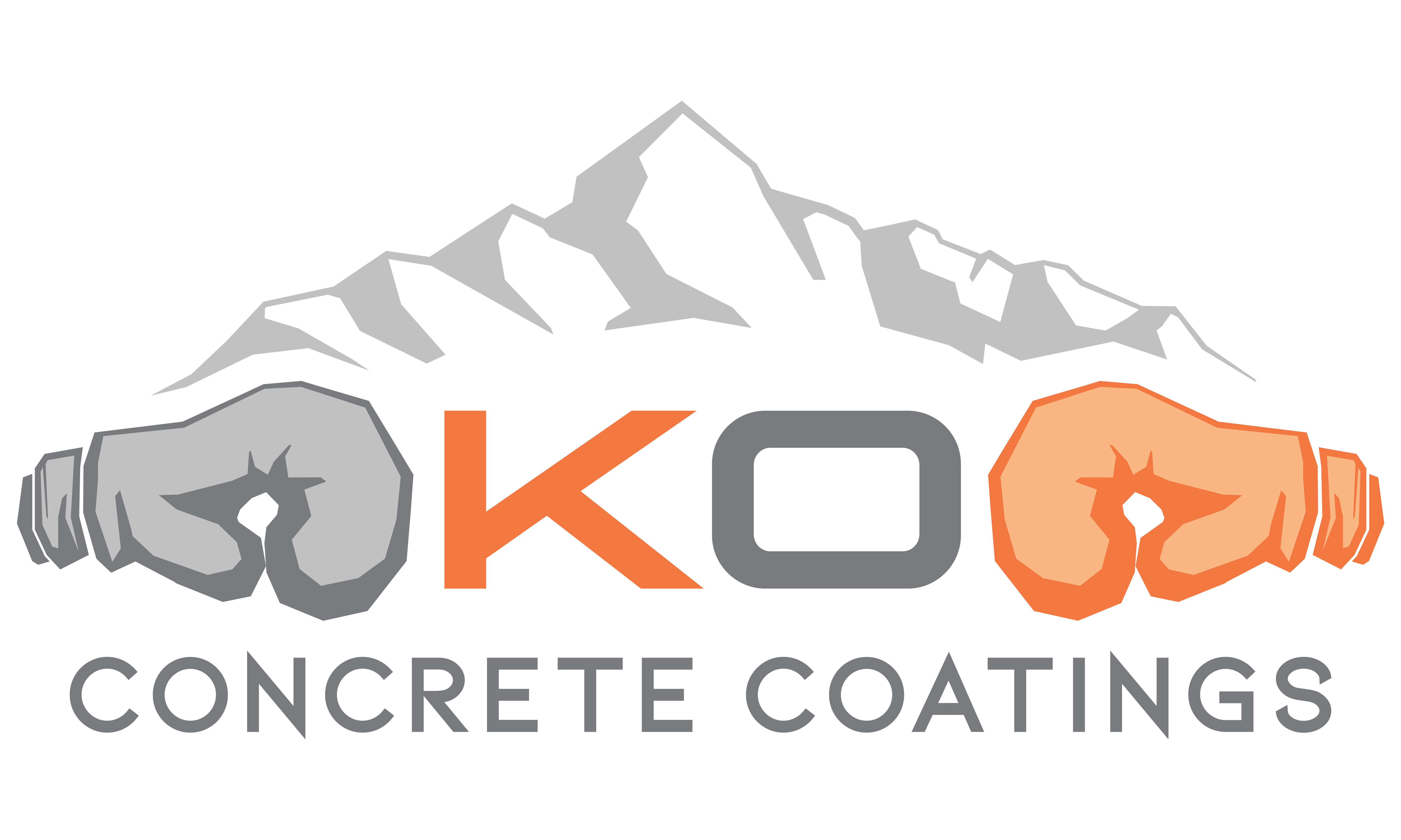 We offer professional concrete coating services in southwest Montana for residential and commercial locations. Curious about what makes our service different? Discover our company's unique characteristics below.
Custom Appearance: Choose from an array of multi- and solid-color systems to custom-design a space that complements your home's style. Enhanced Safety: The unique orange-peel texture and anti-skid surface options built into our garage flooring systems provide added protection against slips and falls. Extreme Durability: Resistant to chemicals, abrasions, and impact, your new flooring will have what it takes to hold up to the toughest uses. Fast Installation: We know your time is valuable, so our certified installers can get your garage floor coating ready for use in just 24 hours. Durability: Unlike an epoxy garage floor coating, our chip system uses polyurea — a material that's much stronger and more flexible. With a polyurea basecoat and polyaspartic topcoat, our chip flooring is resistant to abrasions, chemicals, and UV damage. Style: The vinyl chips can be custom-blended into nearly any color, allowing your new garage floor to match your existing décor! Convenience: Our trained and certified flooring experts can perform our professional concrete coating services in as little as one day. Coverage: Our chip system is backed by a 15-year product warranty on residential projects.
Categories: Construction & Property Maintenance, Contractors
170 Andrea Dr. Unit #12
Belgrade, MT 59714 United States
Mon - Fri 7:00am - 5:30pm
Please login here to update your business.