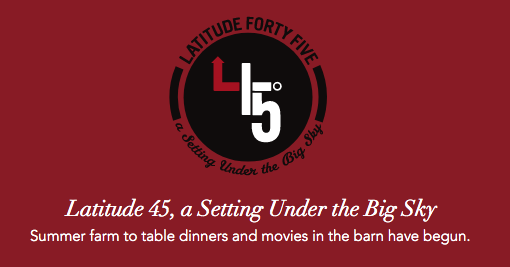 This beautiful outdoor event venue can be used for weddings, family reunions, corporate retreats or relax and enjoy being a guest at a farm to table dinner.
Plenty of shade, mountain views, over 3 acres of green grass, multiple gardens. The perfect Setting under the Big Sky
If you want to experience true Montana, enjoy and appreciate the natural outdoors with friends and family, then this is the place for you to come.
Categories: Event Venues
5353 Buffalo Jump Road
Three Forks, MT 59752 USA
Please login here to update your business.