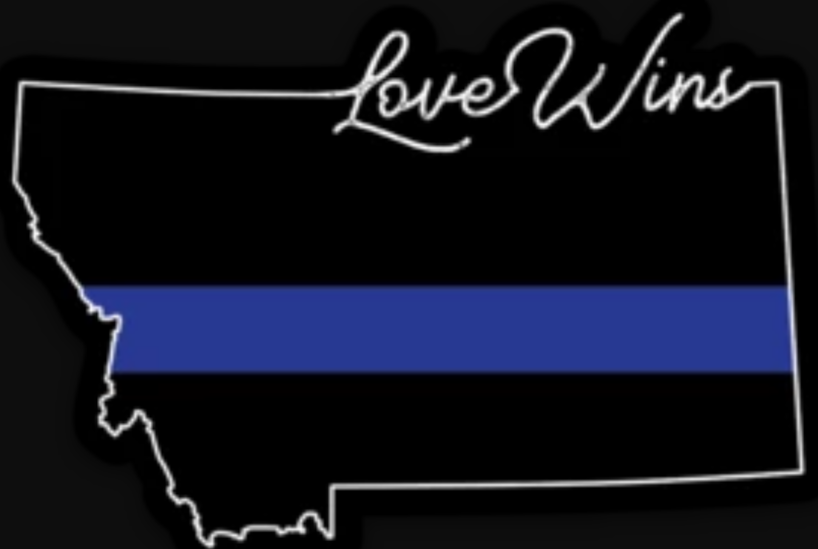 The Mason Moore Foundation was created to show our love and support of Law Enforcement Agencies in Montana. The Foundation will promote and develop communication and understanding between the community and Law Enforcement and educate the public and state and local leaders about ways in which they can support Law Enforcement. The Foundation will also provide grants to local law enforcement agencies to provide for programs or special equipment that may not be available through the standard governmental funding process.
Categories: Community Services/Organizations
164 Horizon Loop
Three Forks, MT 59752 US
8-5
Please login here to update your business.