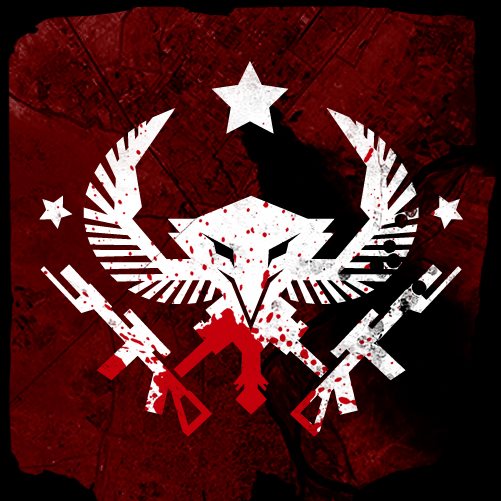 Peter Nealen is a veteran of the Marine Corps who has been writing since 2012. He is the author of numerous fiction, military fantasy, and horror books and series.
Categories: Book Store
PO Box 435
Three Forks, MT 59752 United States
Contact Name: Carolyn Nealen
Please login here to update your business.