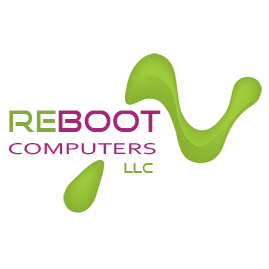 Computer service, repair, and technology consulting. Computer acting up? Free diagnostics and estimates! Convenient location! Need IT solutions? Use our consulting services to help your business find the right hardware and software solutions to improve your company's productivity.
Categories: Computer/Internet
215 Main Street
Three Forks, MT 59752
Get Directions
Monday - Friday 9-4
Please login here to update your business.