Three Forks ACE Hardware (Seiler's Hardware)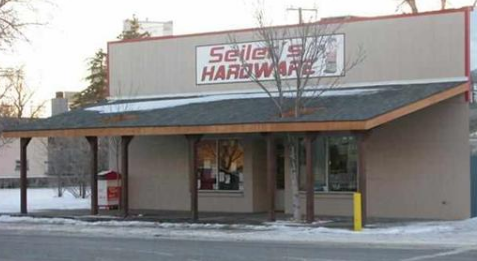 Seiler's Three Forks Hardware store is an Ace Hardware!
Sporting goods, camping and hunting supplies and more! Come get some keys made and shop the isles. Don't see something you need? We can order it.
Categories: Hardware Store
10 S Main St
Three Forks, MT 59752
M-Sat: 8-6, Sun: 12pm-4pm
Please login here to update your business.