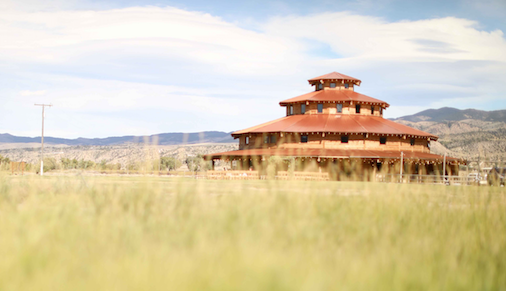 Wedding & Events Venue, Lodging Packages, Catering and More! https://headwatersranchmt.com/
Enjoy family time in the great outdoors, gourmet meals, luxury accommodations, and plenty of time to relax. Horseback trail rides, Missouri River float trips, lawn games, bird watching, hiking, and days worth of fun and relaxation for every age group.
Categories: Event Venues
9700 Clarkston Rd

Three Forks, Mt 59752 United States
Contact Name: Silaine Closson
Please login here to update your business.