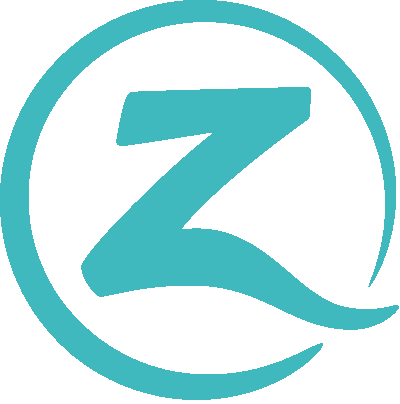 We make it easy to start, run, and grow your dream business. ZenBusiness offers the tools, guidance, and expertise to help you be your own boss. START NOW
Why choose ZenBusiness? According to thousands of customer reviews, here's what sets us apart.
Fast Filing – We use technology and automation to get your formation done as quickly and easily as possible.
Low Cost – We file and return your completed business documents at a low cost with no hidden fees.
Expert Service – Our team of formation experts are here to help during business hours for the life of your company.
Simple Setup – We simplify the red tape and jargon so you can start, run, and grow your business
We're here to make your business formation needs stress-free.
Limited Liability Company (LLC)
Everything you need. All in one place.
The ZenBusiness platform was built to meet your needs throughout the life of your business. Once you get started, you'll have access to a personalized dashboard for storing important formation documents, receiving state compliance alerts, or even managing a domain name and website for your business.
We have something for everyone.
No matter what your small business does, ZenBusiness helps it start, run, and grow.
✓ Start with formation plans backed by expert help
✓ Run with the help of worry-free compliance services
✓ Grow with our available services, resources, and support
702 San Antonio St.
Austin, TX 78701 United States
Contact Name: Ross Buhrdorf
Please login here to update your business.