Accounting Made Easy LLC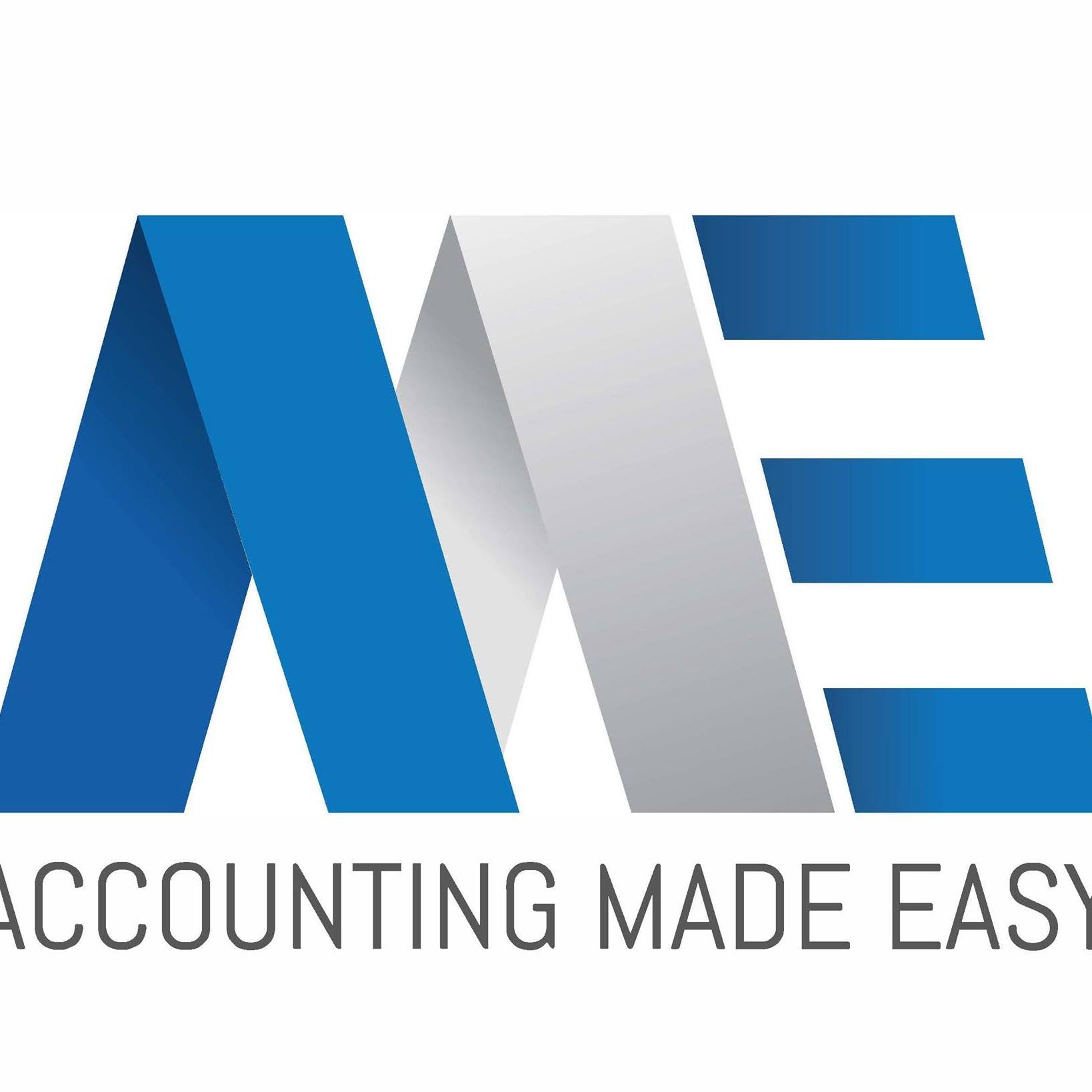 Accounting Made Easy partners with small businesses and nonprofits to help them succeed. By removing the burden of complex bookkeeping and accounting. We provide detailed analysis to enable better-informed decision making so business owners can focus on reaching new levels of success.
No job is too small and most are not too big.
We customize bookkeeping and accounting services to each client's needs, providing as many—or as few—services as required.
No job is too messy.
Accounting Made Easy thrives on fixing accounting mistakes by applying our organizational accounting prowess to each challenge. We accomplish our mission when clients prosper.
Categories: Accounting/Tax
6300 Buffalo Jump Road
Three Forks, Montana 59752 United States