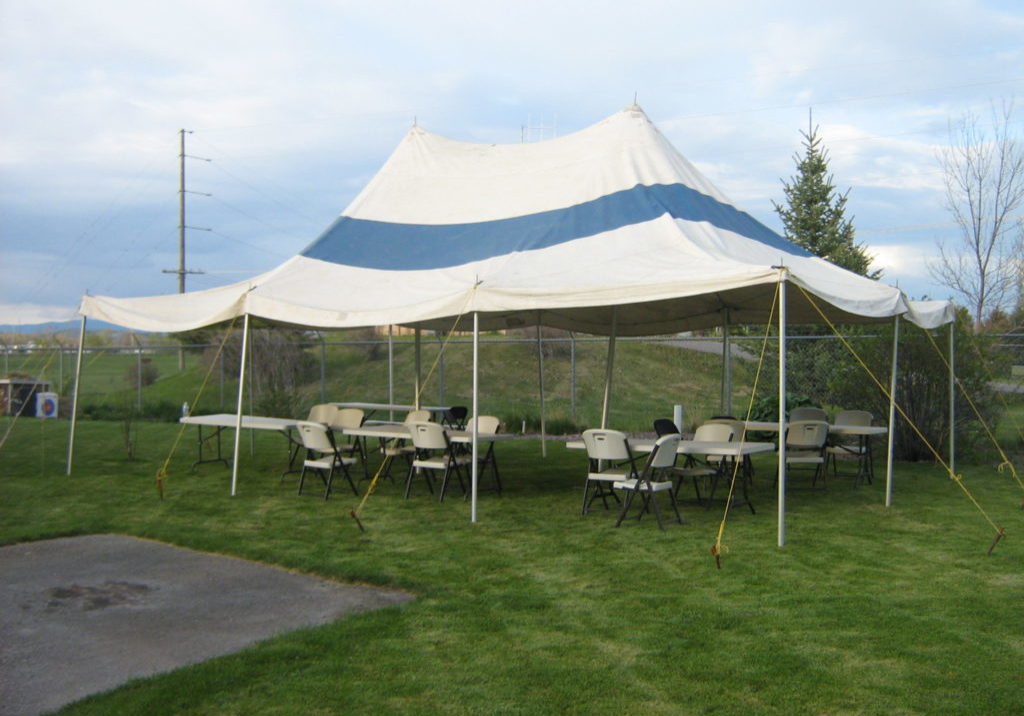 Ready to find out more?
The Chamber's 20 X 30 Canopy Tent is available to everyone. Members receive a 50% discount!
Contact the Three Forks Chamber to make your reservation:
(406) 285-4753
tfchamber@gmail.com
Reservations need to be made before the contract can be completed. Please refer to the downloadable contract found above for all terms, conditions, and prices. Prices are listed at a per event rate.