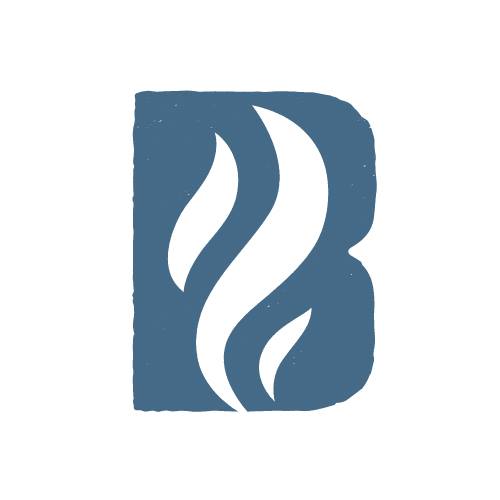 Blue Smoke catering is a distinctly different catering and private event outfit. We specialize in offering a unique Montana culinary experience, featuring locally sourced and smoked meats and vegetables from your local rancher and farmer. All sides are made from scratch. We have embraced the history and cooking techniques of central Texas-style barbeque. Our oak comes from Texas, our apple from Washington and our cherry from our very own Flathead Valley. The Blue Smoke Food Truck, also available for hire, lives in Three Forks, Montana but loves to travel around the valley for private event catering services.
Categories: Catering
3 N 1st Ave E
Three, MT 59752 US
April-October for all private catering events/Open to Public when not catering Wednesday-Friday for dinner 5-8 and Friday for lunch 12-2
406-600-2001 (Cell)
406-200-8173 (Main)
Contact Name: Justin Koller
Please login here to update your business.