V42 Fitness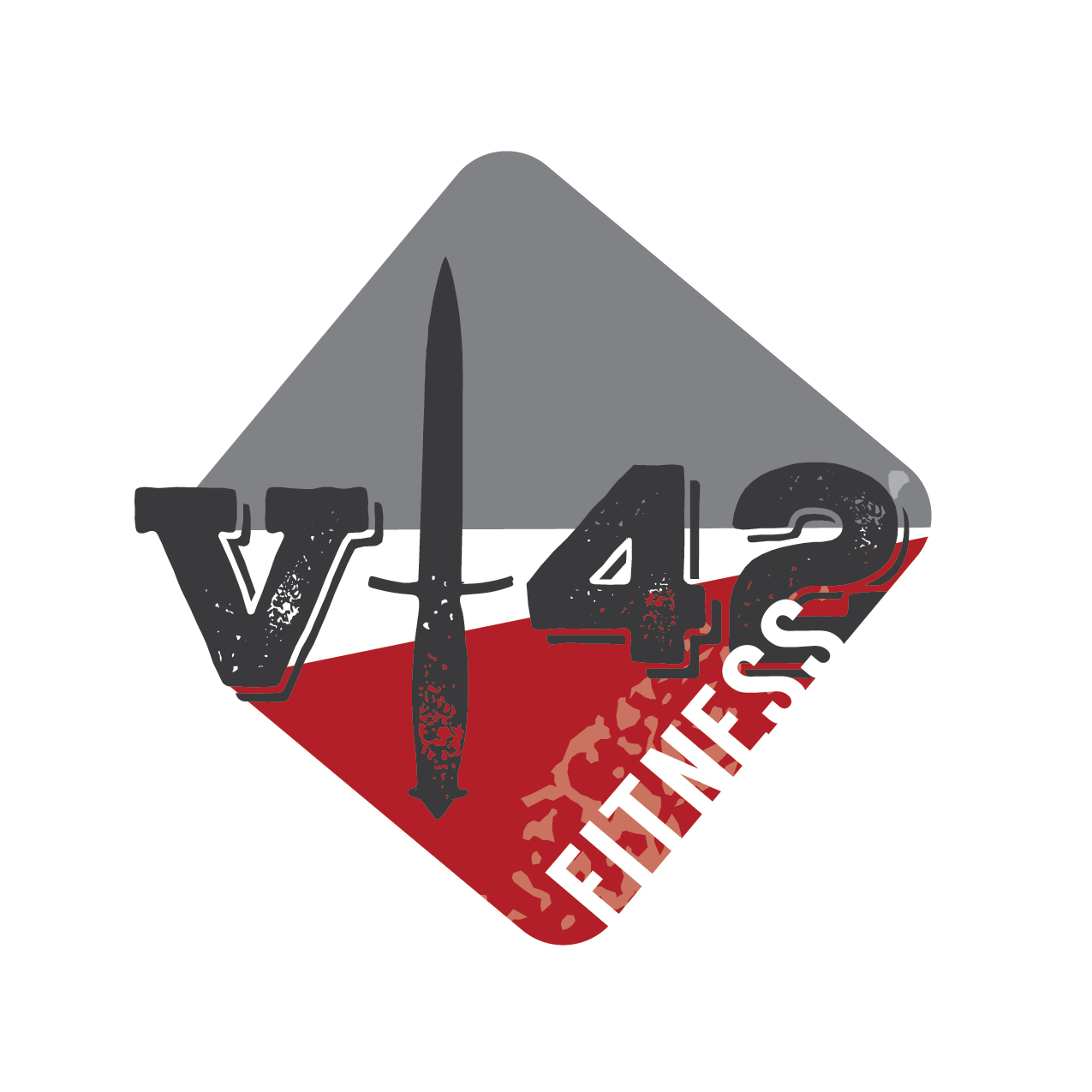 V42 Fitness is a SOF veteran owned fitness facility located in Three Forks, MT. Regardless of your fitness level V42 can accommodate your fitness needs.
The unique name of our facility is a nod to the 1st Special Service Force, an elite American and Canadian unit established in 1942. The unit came together and trained near Helena, MT before being sent overseas. The V-42 knife was a high performance weapon designed especially for the men to use in hand-to-hand combat. Most US and Canadian Special Operations units trace their lineage to the men of the FSSF.
Categories: Gym
207 S Main St
Three Forks, MT 59752
HOURS: 530AM-8PM MONDAY-SATURDAY
Contact Name: Sean & Kira Gifford
Please login here to update your business.