Three Forks Lumber & Ready Mix Inc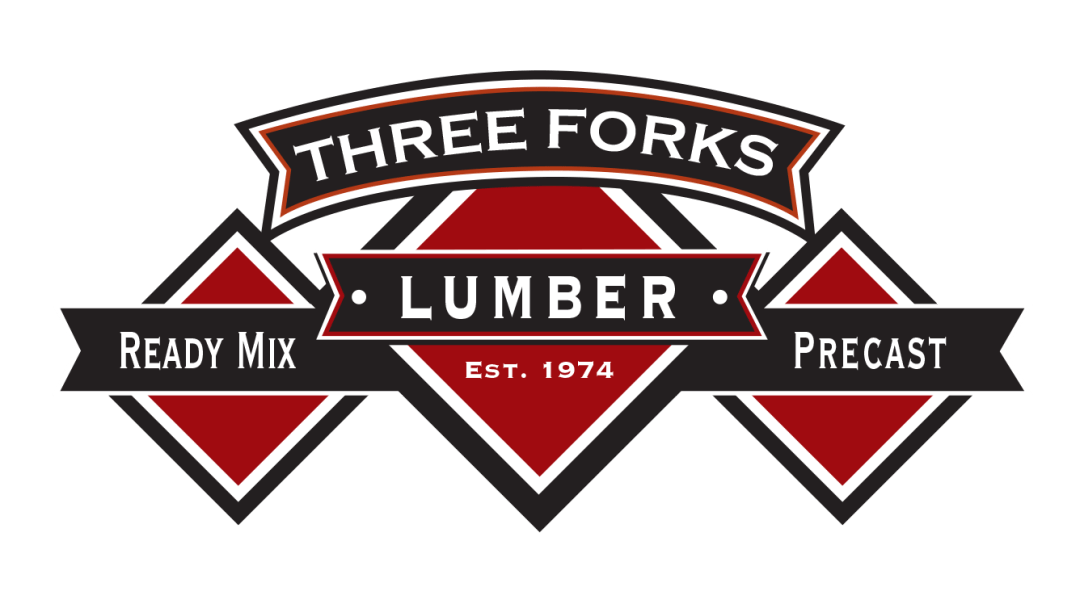 Three Forks Lumber, Ready Mix & Precast is your locally owned hometown building supply store. We carry a variety of lumber, hardware, ready mix and precast products for all your project needs. Whether you are a contractor or a do-it-yourself customer, we have the right tools and advice for you to get the job done.
Categories: Building Materials
109 N 1st Ave East
Three Forks, MT 59752
8:00 AM to 5:00 PM Monday through Friday | 8:00 AM to 1:00 PM Saturday
406-285-3281 (Main)
Please login here to update your business.