Three Rivers Medical Clinic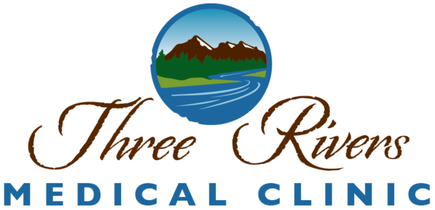 Serving the healthcare needs across the lifespan. Offering same day/sick visits, DOT exams, sports physicals, annual wellness exams, women's care, immunizations, chronic condition care.
We currently manage the treatment and prevention of adult diseases, pediatric care, acute illness care for adult and children, women's health, physicals, routine wellness, blood tests and some immunizations including Tdap, Pneumovax, Prevnar, Hepatitis B, Shingrix, and influenza (seasonally).
Categories: Healthcare, Pediatrics, Women's Health
16 Railway Ave
Three Forks, MT 59752
Monday, Tuesday, Thursday 8:00am-5:00pm, Wednesday 7:30am-5:00pm, Friday 8:00am-3:00pm
Contact Name: Cindy Bates
Please login here to update your business.