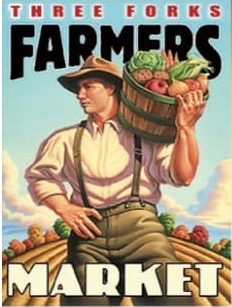 Every Thursday 4-7 pm
The Three Forks Farmers Market is a favorite weekly community event enjoyed by all! Shop for local hand-made goods, locally grown produce and our Chamber members.
For the Summer of 2021, the Farmers Market will be running from June 3rd through September 30th from 4pm – 7pm.
Location
John Q Adams Park – grassy area near Historical Society Depot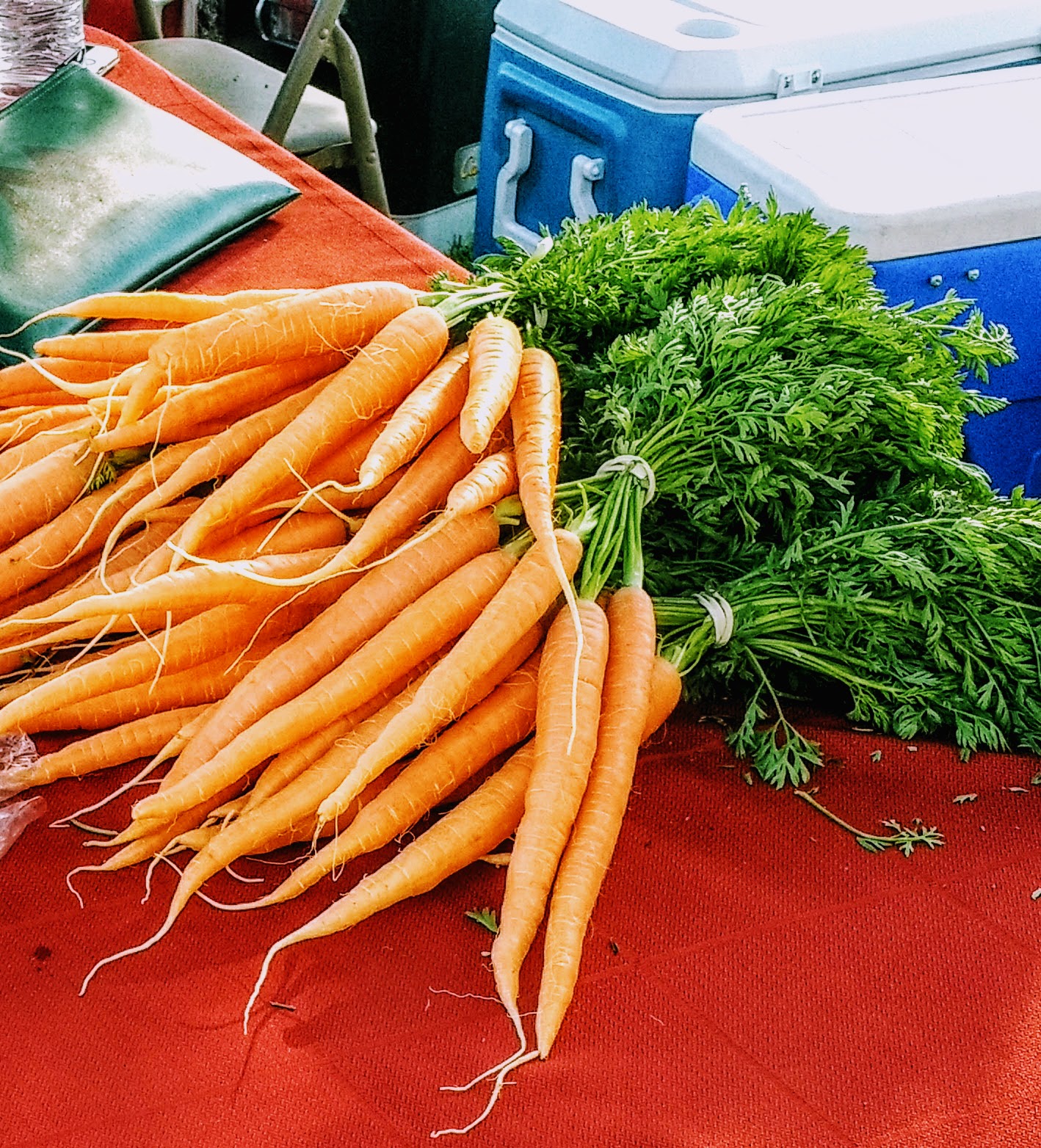 Vendors
Farmers Market Vendors are invited to take part in the Three Forks Farmers Market. Registrations for Temporary or Reserved Vendor Booths are accepted. There are discounts for pre-paying for the whole summer. Get access to the 2021 Guidelines and vendor application below.
Vendors must Make it, Grow it, or Bake it to participate and/or be a Chamber Member.
Chamber Members can have a Vendor space for free.
Call the Three Forks Chamber 406-285-4753 or email tfchamber.it@gmail.com if you have questions about our rules and regulations.