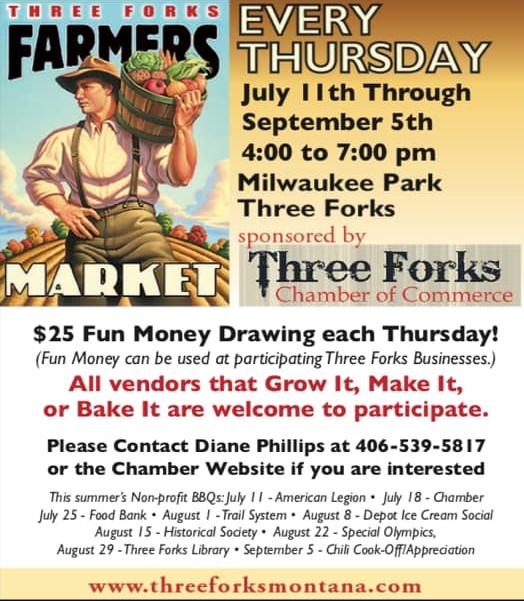 Every Thursday 4-7 pm
The Three Forks Farmers Market is a favorite weekly community event enjoyed by all! Shop for local hand-made goods and locally grown produce. Entertainment each week begins at 5 pm. Grab a bite to eat and support a local non-profit at the same time!
The 2019 season has ended. We look forward to seeing you next July for the start of the 2020 season!
Location
Milwaukee Park – grassy area near Historical Society Depot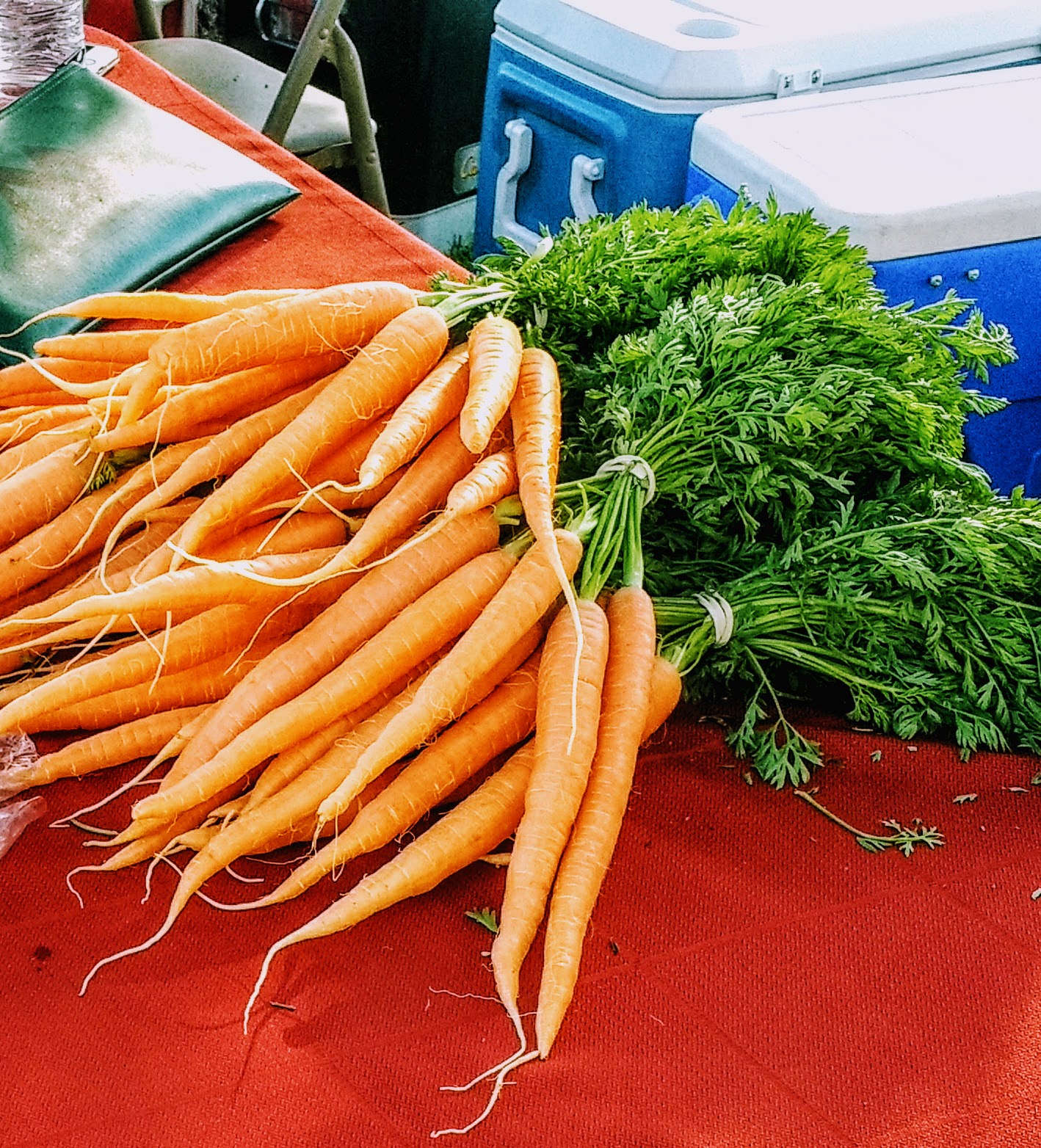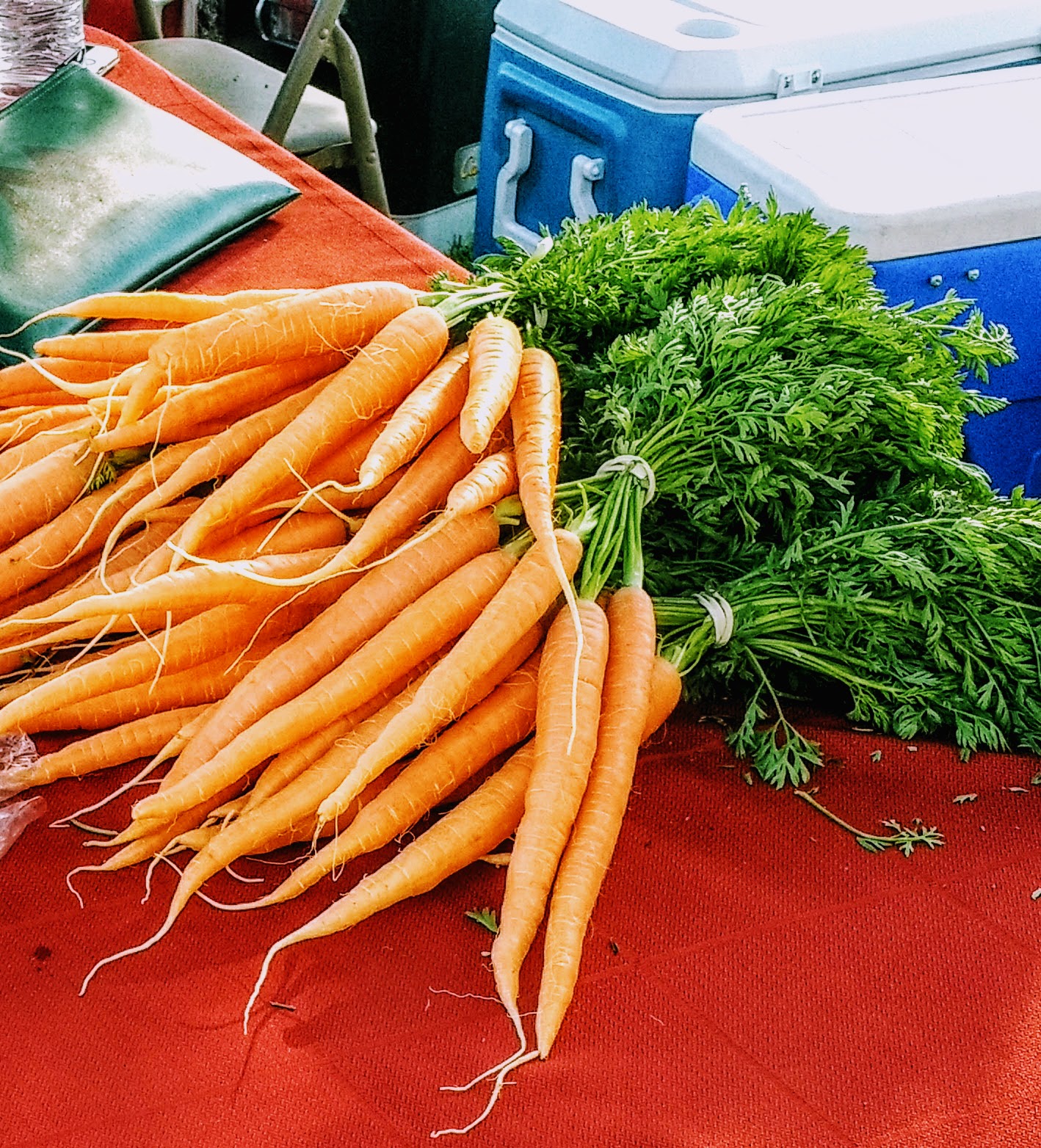 Vendors
Farmers Market Vendors are invited to take part in the Three Forks Farmers Market. Registrations for Temporary or Reserved Vendor Booths are accepted. Apply Below.
Vendors must Make it, Grow it, or Bake it to participate. Sorry, no food trucks.
A $5 vendor fee applies to Non-profit organizations.
Please contact us if you have any questions about our rules and regulations.