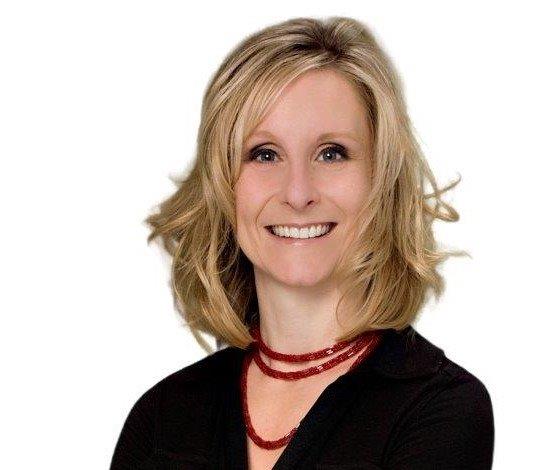 Theresa Jenkins-Brandhorst
Your Montana Mortgage Pro
Sr. Mortgage Loan Officer | NMLS#1061029
With nearly 30 years of experience, I am ready to make your dreams of home ownership in the Big Sky State a reality!
No matter what your time frame or what type of financing you need, the more you know about today's current real estate market and mortgage trends, the more prepared you'll be to navigate this complicated process as quickly and seamlessly as possible.
Authorized to do business in the states of Montana, Idaho, and Washington, I offer my clients a unique and extensive knowledge base with their home buying or refinance transactions. I will find the right loan program to suit your financial needs and personal goals. Let's Connect!
Categories: Bank/Mortgage